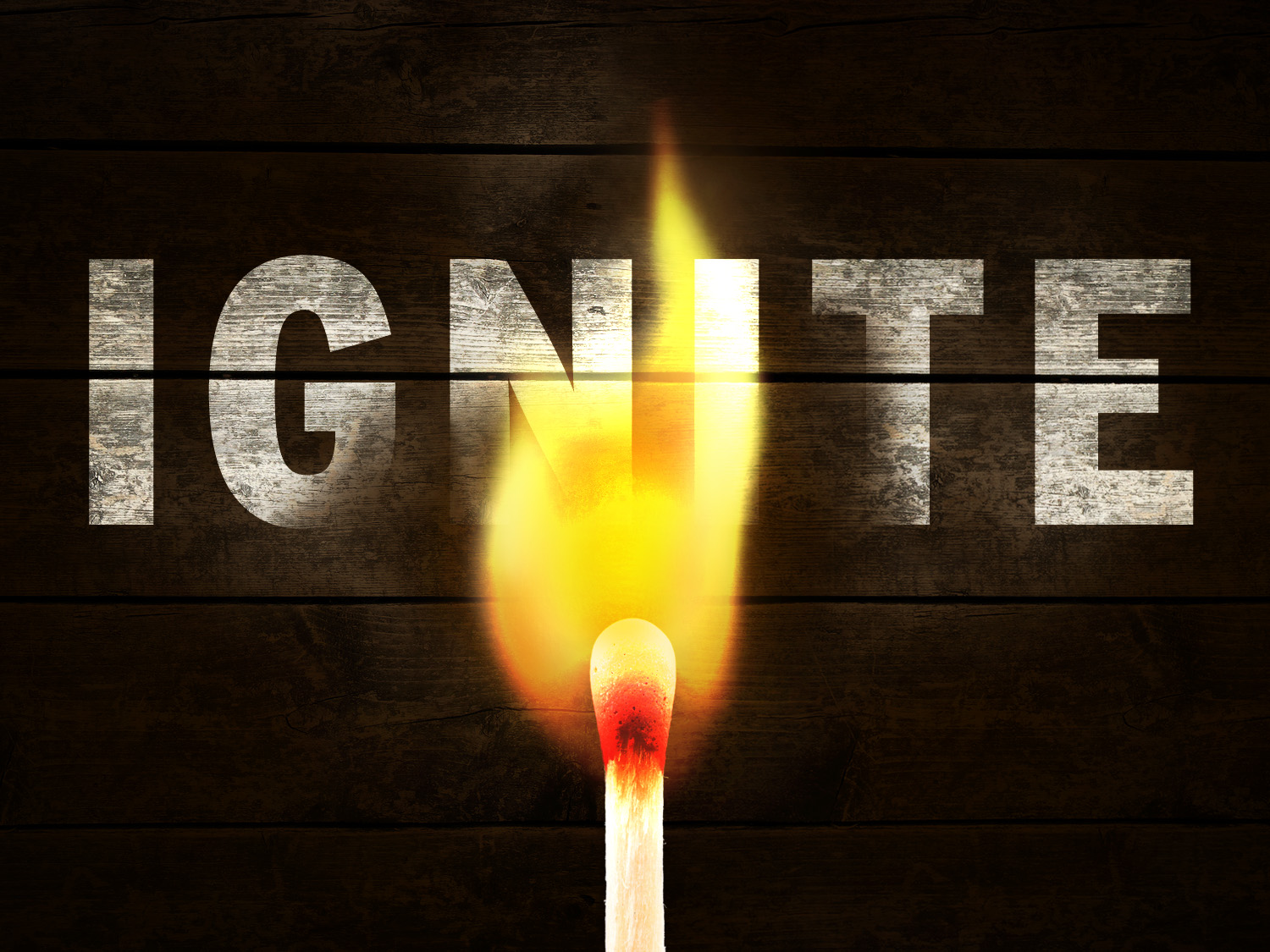 Show me where you wish me to serve – Guy MacGillivray
Scripture Verse
"Let us not become weary in doing good, for at the proper time we will reap a harvest if we do not give up: (Galatians 6:9)
Reflection
God calls us to ministry, into his service. You could be leading a
congregation or helping prepare morning tea after church or quietly
volunteering at your local Op Shop. The reality is that we all have a ministry and while it may change over our lifetime it will never cease. We have to keep making disciples and building God's kingdom. We only stop serving when God calls us home.
Paul acknowledges that we can become weary in doing good, in serving our Lord, but we should not. You never know when the harvest is coming so we cannot leave the crop unattended. So, no matter the ministry in which you are currently serving. No matter the gifts you feel you lack. No matter your age or experience, God has called for you such a time as this. To serve Him. To spread the gospel.
God does not give us a minimum starting or retirement age. What are you waiting to happen before you become involved in serving the Lord or are you waiting to stop serving the Lord? 
Prayer
Holy Spirit, please guide me towards my calling. Show me where you wish me to serve. Give me the strength to keep doing good, to keep serving the kingdom and may you harvest a crop 1000 times greater then I could imagine.
Amen.
Reprinted from 40 Days of prayer
Show me where you wish me to serve – Guy MacGillivray