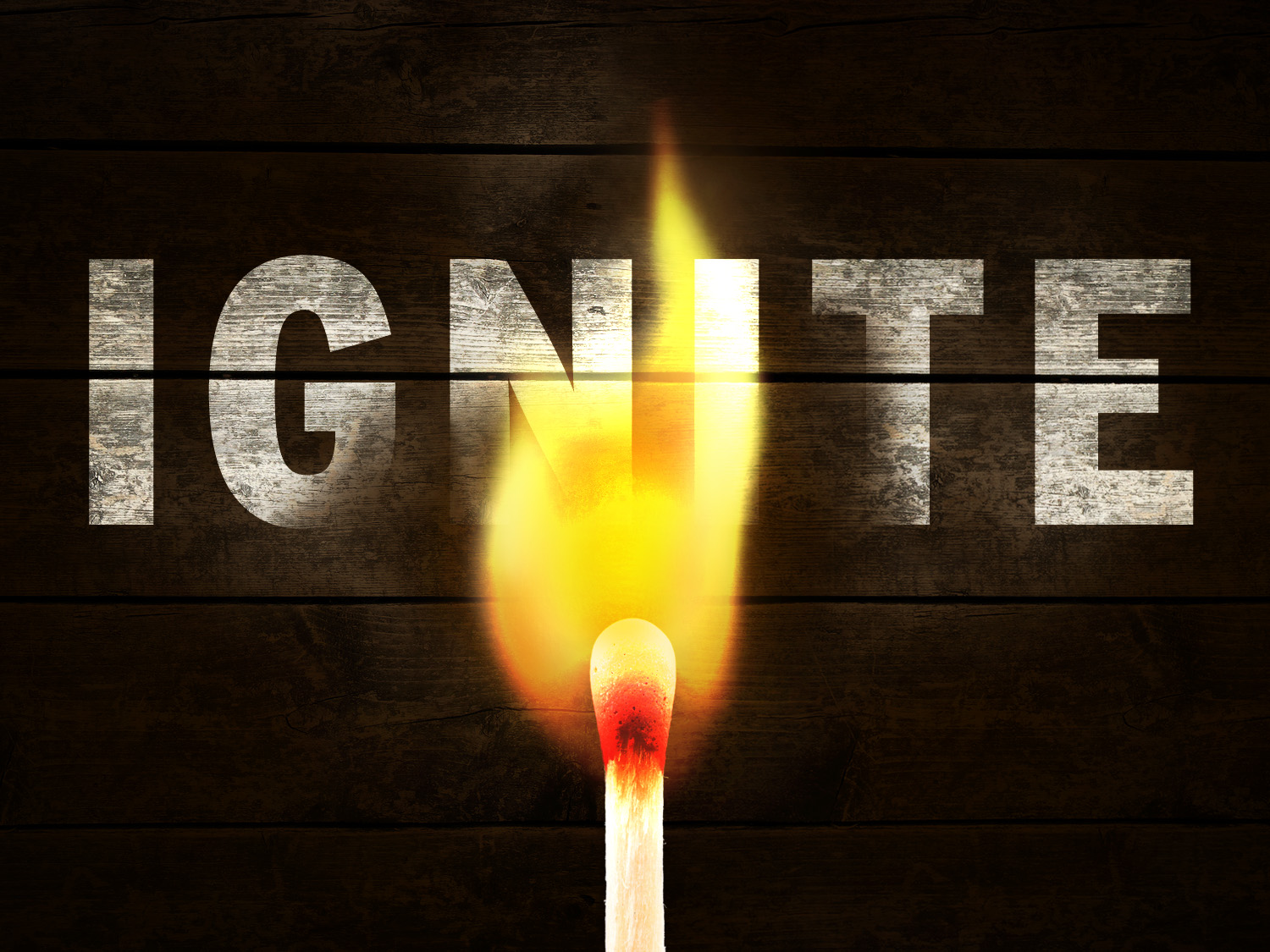 Imagine if serving God was fun!               
Imagine what the church (and the
communities it influences) would look like if its people actually looked forward to serving God!
Imagine how the Kingdom of God could be advanced if people gave their time and their skills to God and prayed 'Holy Spirit, use me!"
At BCUC we believe all these things are not only possibilities, but they are in fact God's desire for His church and His people – including you and me.
The right people serving in the right places for the right reasons
The five week Ignite the Gifts of the Spirit resource is designed to help you
discover:
The unique ways God has created and gifted you
The power of the Holy Spirit in your daily living and serving
How you can find the right place to serve with the gifts you have
There are five daily readings each week for five weeks.
There are a number of individual assessments to be completed as part of the daily readings.
These daily readings are designed to be used in conjunction with your Small Group. Small Groups will spend time discussing together the results of your individual
assessments. It is best to be a part of a Small Group in order to make the most of this daily resource.
The daily readings and leaders guide are available in the foyer this Sunday
morning.
Please sign up today at the table in the foyer or contact the church office to join a Small Group for this five week season.