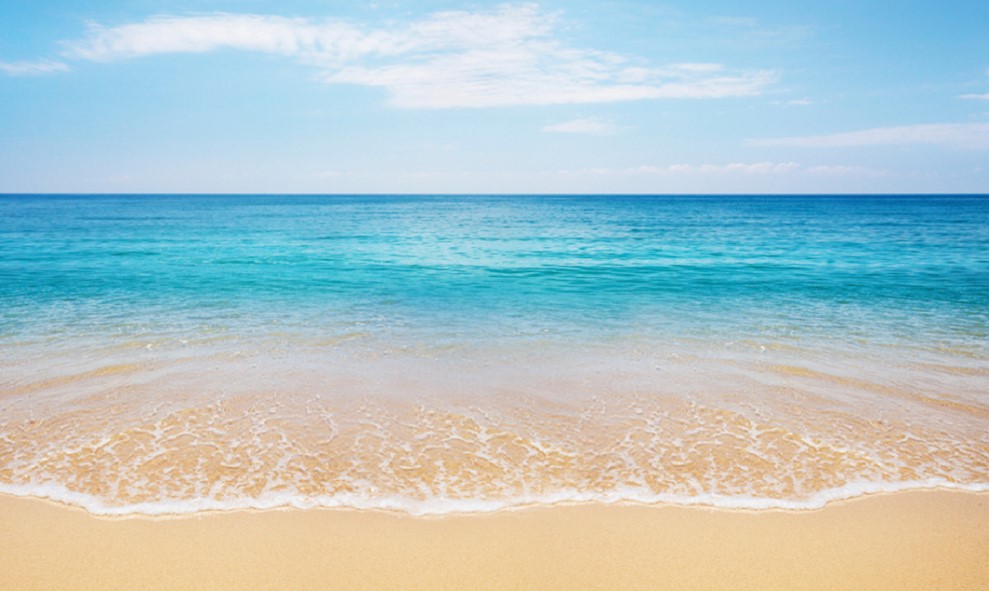 Refresh: a season of reflection. Starting today, 5th of March, 2017 
Here is a short taste of our Refresh Studies. They have been written by members of our congregation and our consultants especially for our community at this time.
The supremacy of Jesus
The Son is the image of the invisible God, the firstborn over all creation. For in him all things were created: things in heaven and on earth, visible and invisible, whether thrones or powers or rulers or authorities; all things have been created through him and for him. He is before all things, and in him all things hold together. Col. 1:15-17
We need to know who Jesus is, so we can know who we are in Him. It is a staggering thought that He who created the universe and holds everything together by His creative power, is the same One who lives within us if we belong to Him.
The Son is Life
What do you understand by 'eternal life'?
Eternal life speaks of a quality of life, not just its length. It starts from the moment we receive Jesus as Saviour, and when we die it continues on forever. Those things that we know and experience partially now we will fully know (1 Corinthians 13:12). This is the life that God calls us into through His Son, involving a loving intimacy with Him; forgiveness, peace, purpose, and more blessings than we can imagine
(1 Cor. 2:9). And it starts now!
And this is the testimony: God has given us eternal life, and this life is in his Son.
Whoever has the Son has life: whoever does not have the Son of God does not have life. I write these things to you who believe in the name of the Son of God, so that you may know that you have eternal life. 1 John 5:11-13
What does it mean to you to 'have the Son'?
To 'have the Son' is sometimes expressed as making Jesus our Saviour and Lord. Jesus saves us from the consequences of our pride, rebellion and ignoring of God (Rom.6:23), and gives us instead the free gift of life forever with Him. To make
Jesus our Lord is to hand our life to Him: listening, obeying, seeking. Pleasing Him becomes our number one priority.
Accessing this new life
For it is by grace you have been saved, through faith – and this is not from yourselves it is the gift of God – not by works, so that no one can boast. Ephesians 2:8-9
We cannot 'have the Son' through activity or good works. It is only by God's love for us, through our faith. We access this salvation by believing and receiving what Jesus has done on the cross for us, and then living in it!