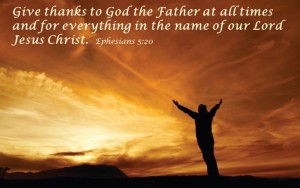 Anniversary Service — August 26
9:30am Combined Service
10:30am Morning Tea
11am Chats Live
12pm Shared Lunch
Please bring food to share for the lunch. If your surname begins with A-G please bring a sweet item, otherwise, please bring something savoury.
---
Sewing Machine Project Update
A bit over a year ago, Julie-anne Bingham offered her sewing machine to a refugee family. This was, in effect, the start of BCUC's Sewing Machines for Refugees Project. Since that time, the Project, led by the BCUC Cares Group, has provided 28 new sewing machines, 19 second hand machines, various other sewing items and a microwave oven, to refugee families across Adelaide, ranging from Noarlunga in the south to Paralowie in the north.
---
Global Leadership Summit
This year the GLS will be held at Seeds Uniting Church at Aberfoyle Park on October 26 & 27. If you would like to attend the GLS please RSVP to Deb at admin@burnsidecityuc.org.au no later than Monday August 27.
---
BCUC Cares
Uniting Communities thanks BCUC for their continued generosity in providing food & toiletry items each month.  Along with the usual items, there is a current need for shampoo, conditioner and coffee.  Donations can be brought to service on any Sunday.