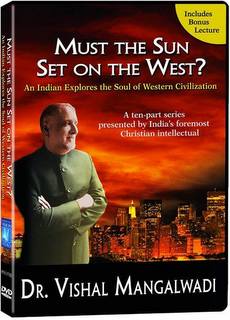 The Church Library has for You
This month Home Groups will reconvene and make a decision re; what to study together. The Library has several options available: TALKS by two recent visitors to Adelaide :
VISHAL MANGALWADI. Indian Christian Philosopher, who spoke on "What good is Christianity?" 3 DVDs of inspiring lectures. He disturbs any complacency in the Church!
Dr DANIEL SHAYESTEH. Speaks of his life experiences converting from Muslim activist politician to Christian believer, escaping
persecution and prison to freedom in Australia. He now ministers to Muslims and Christians worldwide. Captivating story!
And Also :
A seven- part BIBLICAL STUDY ON MARRIAGE, by S.A. Pastors, married couples, unmarried adults and youth. Marriage is a topical subject today – So what does the Bible really say ? Discussion questions included.
A RESOURCE GUIDE from Matthias Media with many study suggestions, with or without DVDs. (The Library can contribute toward cost)
Wishing to join a home group?  See Matthew Bond.