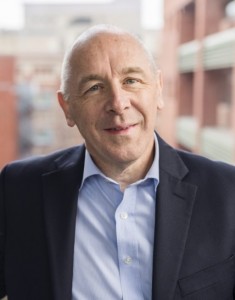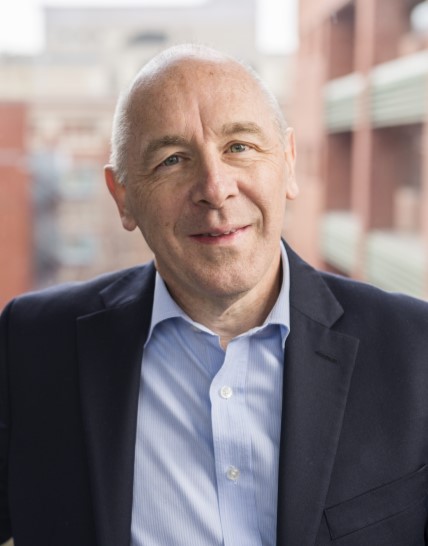 It's Good News Sunday  
In the themes leading to Easter, this week we focus on redemption. We are redeemed, which is good news indeed. The concept of redemption is to gain or regain possession of something through payment. In the time of Paul the idea of securing a prisoner's release by payment or freeing someone from slavery was well known. In the Bible the Israelites, as God worked through Moses, were freed from slavery. In the business world the Greeks would have been very familiar with a payment in advance for a product as the guarantee that the full price would follow.
Jesus on the cross paid the price for our sin that we may be freed from our sin and start again. And that is certainly good news. As we explored last week we are justified, the guilt of sin has been removed through faith by God's Grace. Furthermore, Paul suggests that our experience of the Holy Spirit in this world is a foretaste of what awaits and the guarantee of the full possession of the joy and blessedness of being with God in the spiritual realm. Our redemption not only sustains us in this world but carries the promise of the world to come.
It is good news Sunday for BCUC on a more practical level. At last count we have 47 people including 31 children attending Kid's Camp Out (KCO). We are indeed fortunate that the life of our congregation is enriched by our children and privileged to be able to help nurture them in the Faith. Moreover, it gives us a great confidence in a bright future.
Well may Matthew Bridges and Godfrey Thring, the writers of the composite hymn "Crown him with many crowns" finish with the lines:
"all hail, Redeemer hail!
for you have died for me;
your praise shall never, never fail
throughout eternity"