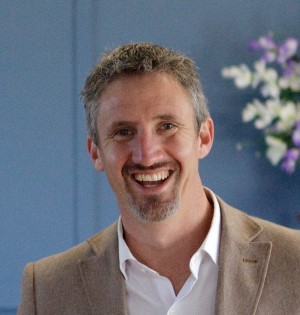 Today we remember Jesus' entry into Jerusalem, an event we now mark as Palm Sunday. It begins Holy Week on the church calendar. Each day of Holy Week has set readings based on the lectionary that can help us place ourselves in the emotional and spiritual roller coaster of Jesus' last days before his crucifixion (see details in this newsletter). 
One way to think about the entry into Jerusalem through Luke's gospel is POSITION, PRAISE and PEACE. 
POSITION– Jesus enters as a king. Much of the layered symbolism, reaffirms this from the use of a donkey (a fulfilment of an Old Testament prophecy), the laying down of coats, and the words joyfully chanted by the crowds "Blessed is the king who comes in the name of the Lord!". I wonder, do we consider Jesus to be our 'King'. What position is he in our lives? Are Jesus' love and instruction more important than the coats on our backs? 
PRAISE– As Jesus entered the Holy City "the whole crowd of disciples began joyfully to praise God in loud voices for all the miracles (or works of power) they had seen". What 'works of power' or miracles do you know Jesus has done in your life or the lives of other people? At the very least, think about his redeeming work on the Cross that we have focussed on over the last few weeks. When is the last time you talked out loud about it? 
PEACE– Remember what the angels sang at the birth of Jesus? It's in that well known Christmas carol, Hark the Herald Angels: Peace on earth and mercy mild God and sinners reconciled. Luke 19v38 has the crowd ushering in peace, thanks to Jesus. Jesus then weeps because the peace he brings won't be recognised (v41). He's referring to the wonderful work of reconciliation that will happen on the Cross, bringing God and humanity close and at peace. So, as we come to the Cross this Easter, let us make peace with God and each other.
See you next weekend for a great celebration of what the Cross means to us and the world!