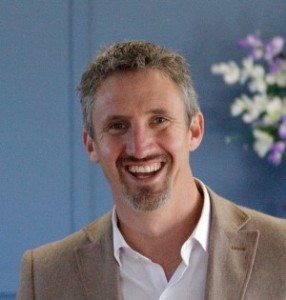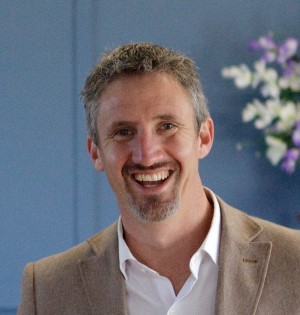 The classic tale the Wizard of OZ is about Dorothy and her friends wanting to meet the great, powerful, wise "Wizard of OZ" who they hope with certainty will solve all their problems. The problem is they need to get to him by travelling a long treacherous journey following "the yellow brick road" to the emerald city and even then it takes quite some ritual to be able to eventually have an audience with the wizard who sadly turns out to be a fake anyway.
The LORD God is nothing like the fake wizard, however for the average Jew before Jesus it may have seemed like a long journey to get an audience with the Lord. To be cleansed of your sins, access to God before Jesus required ritual washing, sacrifices, burnt offerings and finally only a high priest from the family of Levi could finally enter the 'Holy of Holies' on behalf of all people and then only on one particular day of the year (read more in Leviticus 16).
Jesus changed all that by his sacrifice on the cross.
The New Testament book "Hebrews' has perplexed some biblical interpreters as no-one knows who the author is or who they were writing too. Yet to ignore it is to deny us of a message that has been critical for the churches fuller understanding of the meaning of the cross (particularly the sacrifice of Jesus), the nature of Jesus and in helping us to more fully understand why many Christians have claimed throughout history that "Jesus saves you from your sins". Today's sermon will hopefully help us understand this more. I encourage you to read Hebrews chapters 4-10 yourself, maybe in the New Living Translation or with a good study bible.
This may seem a bit theoretical and 'teachy' but the application is life changing and one we should never take for granted. Jesus is our high priest, our access to God, because of his sacrifice made once and for all, we can now boldly approach the throne of God. So "run the race of the Christian life with perseverance keeping your eyes fixed on Jesus, the pioneer and the perfecter of our faith." (Hebrews 12:1-2).