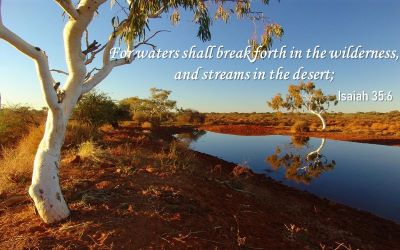 Do you like waiting in lines?
Queuing up at shop counters, waiting for several difficult customer to finish being served while you only need to pay $2.50 for a newspaper?
Waiting in traffic? Waiting to find a park? Waiting in line to speak to a real person on the phone?
When it comes to these things I'm pretty impatient and usually find other things to do instead of waiting, only to miss out on whatever it was I was waiting for.
Jesus said, the prophets predicted, and all the New Testament writers wrote about Jesus coming back in glory to once and for all establish fully the Kingdom of God, the new heaven and the new earth. Trumpets will sound and Jesus will appear. So in the mean time we wait… but with patient hope. 
It's a little challenging to get our heads and hearts around. We think, 'well Jesus said this and the early disciples believed this nearly 2000 years ago. It obviously hasn't happened yet. So lets just ignore this and get on with living a Christian life in the here and now rather than concerning ourselves about the not yet and the seemingly never'. It's like me getting bored in a queue, ducking the queue and missing out.
"Be patient, then, brothers and sisters, until the Lord's coming. See how the farmer waits for the land to yield its valuable crop, patiently waiting for the autumn and spring rains. You too, be patient and stand firm, because the Lord's coming is near." James 4:7-8
My first date with my now wife Nicole was going to the movies during the December uni. holidays at Marion Shopping centre. It was busy, very horribly busy. I couldn't find a park. I drove slowly and with ever increasing frustration around the whole car park three times. I could not find a park. I was getting close to giving up, but in the days before mobile phone use, I realised I could be patient and wait for the park to appear or drive on and miss out on the date with Nicole, possibly forever.  I waited and found a park. Thankfully Nicole had waited at the cinemas for me too. We could've got bored, given up and missed out on each other. Instead we have since then barely been apart. Jesus is coming. We can get bored with waiting and miss out. Or wait patiently for Jesus to come in glory and make all things new.