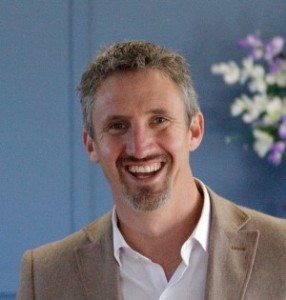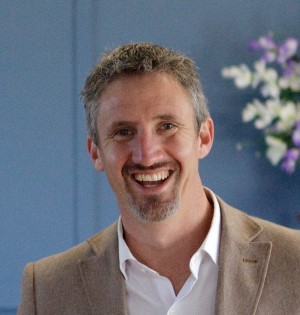 Over the last few weeks we have been looking at different ways the early church described the world changing events of the death and resurrection of Jesus. We have used such as Justification, Redemption and Reconciliation. We sometimes want to systemise these concepts, working out which one comes first and how they all fit together. I think it's helpful to see this as the early church using more than one way to describe such a momentous event. Just like if I was asked to describe what it means to be father, I can't simply answer with one word, it's a privilege, a great responsibility, a loving relationship, a partnership, an amazing joy, a trial, I am leader, servant, teacher, student etc. no one term describes fatherhood and all are related. It's similar with the cross. Each term adds another colour to the greater picture. The letter of Romans contains many concepts sometimes within the same paragraph. (see Romans 3:23-26 or Romans 5:1) Here's a table that I hope helps describe a little more what each 'colour' is.
Concept

God is…

We were
(without Jesus)

We are now
(by faith in Christ)

Justification

(Our legal status before God, thanks to the cross)

All knowing, merciful judge who loves justice and despises sin.

Condemned and guilty, deserving death.

Forgiven and righteous. Perfect and holy!

Redemption

(We were slaves to sin but now are free)

The rescuer who sees' our plight and is desperate to actively help.

A slave to sin. In a vicious cycle, trapped in moral decay and darkness. Without hope.

Redeemed, free, given hope, light and a future.

Reconciliation

(enemies of God become friends of God)

The one who reaches out and wants to be our friend.

Enemies of God, going our own way, trying to hide from God.

Reconciled, forgiven, loved. We have the creator of the universe and the most powerful all-knowing God of life and wisdom and truth as our friend.