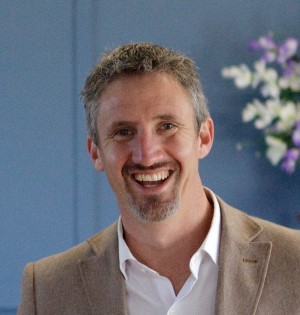 This week is the second of our series surprise the world, the title of the sermon is "Changing the World One Meal at a Time".
"English pastor and author Tim Chester once posed the question, "How would you finish the following sentence: 'The Son of Man came…'?" There are three ways the New Testament completes that sentence; while the first two are well known, the third is surprising:
"The Son of Man came not to be served but to serve, and to give his life as a ransom for many" (Mark 10:45)
"The Son of Man came to seek and save the lost" (Luke 19:10)
"The Son of Man came eating and drinking" (Luke 7:34)"
– From Surprise the world by Mike Frost 
Eating with people is a great normaliser and wonderful conversations – funny, serious and faith filled conversation full of grace and seasoned with salt, just naturally happen. Jesus did a lot of discipleship training over a meal. The challenge for this week is to EAT with at least three people (at least one who is not in the church). Chances are you are going to anyway – it is mothers day. At BCUC we have many opportunities to help with the task: the Thursday friendship lunch,  the Saturday Friendship Club supper and BBQ on election day as well weekly Sunday fellowship lunches at homes throughout our congregation.
Ask the Holy Spirit to reveal people you might not think to invite to a meal straight away. The next challenge is to see these meals as holy moments, sharing life and hospitality while recognising the face of Jesus in each other. I look forward to hearing stories of what happened next.
Yours in Christ,
Benji