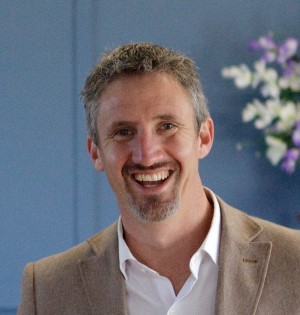 By the time you read this we may (or may not) know who the future Prime Minister of Australia is. You may or may not be excited. Maybe you're not too fussed. Whatever your views are, we can all be united in prayer for the government.
The apostle Paul wanted to give advice to the young pastor Timothy, who was leading a church in the first century Roman world, about how to deal with politics and governments. He wrote:
"I urge, then, first of all, that petitions, prayers, intercession and thanksgiving be made for all people— for kings and all those in authority, that we may live peaceful and quiet lives in all godliness and holiness. This is good, and pleases God our Savior"
1 Timothy 2:1-3 (NIV)
In other words, pray for the government, but particularly that Christians can live peacefully and continue to strive to live godly lives with freedom. The prayers were focussed firstly on the government but not for any particular issues or that they will change or even that they may be converted, rather that they will give us peace and quiet to run our own Christian race with perseverance. It goes on to say God wants everyone saved, however the key seems to be Christians living with peace, godliness and holiness. The 'Message' version of verse 2 says
"so we can be quietly about our business of living simply, in humble contemplation. This is the way our Savior God wants us to live."
Humble contemplation means developing a habit of listening to God. This is our third habit in our series "Surprise the World".
For introverts, the idea of taking a few hours alone, quietly listening to God might seem like a beautiful dream start to the day. For the extroverts amongst us this will seem like really hard work. Try just two minutes of quiet and I reckon you will get itchy and restless. I find it helps to focus on the words of Samuel that we will hear about today "Speak Lord, your servant is listening". However the joy of knowing God's presence is worth the effort.
God Bless
Benji