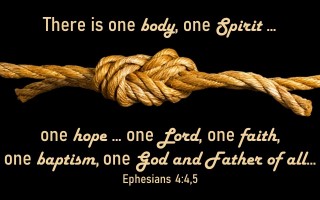 Today in worship we begin a 3 week series on Membership. The focus today is 'I believe in the Church', an understanding of the nature of the universal church of Jesus Christ. This will be followed by a look at the Uniting Church and the Biblical Vision for the future, touching on our church's Basis of Union. The 3rd Sunday looks at who we are and what we are doing as Burnside City Uniting Church.
This series will bring us to November 10th when, in a single service, we will share in a Celebration of Membership and launch the church's new vision and direction. This will be followed by a shared International Lunch acknowledging the nature of our congregation as one growing in its international diversity.
This afternoon our Pastoral Contacts will gather for a time of fellowship and learning together. Benji will lead a time focusing on 'Confident Caring'. We have 67 of our congregation providing a pastoral contact with all those who have a sense of belonging to BCUC. Some of these are spread across almost 20 aged care facilities.  Pastoral Care needs are growing across our congregation. Our Pastoral Contacts and Ministers respond to all the age groups represented at BCUC and their pastoral needs. These may include hospitalisation, immediate family crisis, death of a spouse or other family members, loss of a job or the need to work through the implications of an impending transfer in one's job, support for those caring for a wider family member in a particular time of crisis or simply letting someone know that they are valued for what they are doing to enhance our life together at BCUC.
Being the Church of Jesus Christ links those who are the church (membership) with those in need (pastoral care). Jesus calls us to love one another as he loves us. This is a great privilege –  encouraging and building up one another in love through caring for one another.