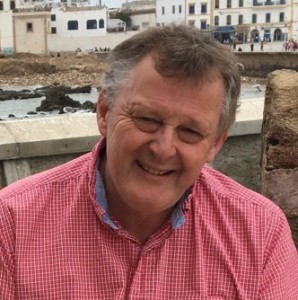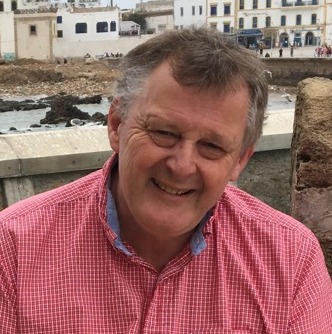 Peace and Harmony  
It is said of beauty contestants that they always want world peace, it has even been used in several movies as a comedic device. We all want peace. At Christmas time there is often tension not far below the surface. Relatives who don't get on, some whose behaviour can do a good impersonation of the Christmas Grinch, others who just are not socially adept.
So we would often just hope and pray that everything goes well, that no new feuds are begun. If we were to think of harmony at Christmas that would seem a bridge too far. Yet harmony is in fact a closer representation of what Jesus offers than just "getting through" Christmas.
Harmony where everyone is really close, where relationships are all positive is the promise of "Shalom", the word for peace in the Bible. It is a positive concept, where we are at one (in harmony) with ourselves, others and God. It starts when we deal with the discordant parts of ourselves, when we allow Jesus transforming love free reign in our lives, and allow him to truly bring our lives under his control.
It continues when we allow ourselves to love as Jesus did, seeking the best for others at every opportunity. When that love is not determined by our agenda, but is determined by God's purpose in each situation, and happens in a way that we are enlarged by that love as well (love your neighbour as you love yourself).
This shalom is the purpose of Jesus at Christmas as he came to begin the journey that ended in his death and resurrection. It was a journey of transformation as the relationship between humanity and God was changed forever on the cross. It is fully expressed when we seek Jesus transformation in our lives, for this is true peace!