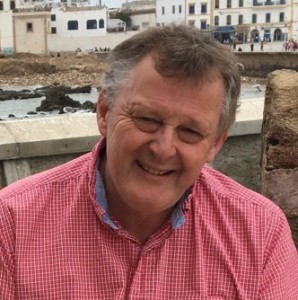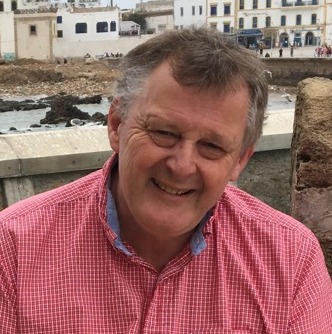 Advent – How do we measure it?   
Scientists and governments love to measure things. This week there was a new shock and horror campaign about ICE and its effects. The government agencies said it wasn't evidence based and the organisers cleverly asked back about the evidence base for the "Grim Reaper" ads about AIDS.
This got me thinking about people measuring Christmas. Do we measure it by the size of presents we are given? You know how it goes – an expensive present means he/she loves me more. Or perhaps it's the quality of the food – NO-ONE makes better mince pies than I do, or my turkey stuffing is the best, or the lights/decorations (our roof leaked one year after our daughters took down the many lights they put up in such a way that one of the tiles was half off) are the very best in the street. There of course many others we could add.
We could take a step in the right direction and measure how much we love others. Back in the eighties I remember getting a call about 3pm on Christmas Eve from a young man I had married in the spring. He was a courier driver and he and his fellow workers were sitting around celebrating and decided they needed to do something for others, so they passed the hat around and raised over $500 – which was a lot for a bunch of courier drivers. He was the only one with any contact with someone who might be able to do something – so we did.
We could measure our own response and decide to do even more; maybe volunteer to serve Christmas lunch at a homeless shelter, or pack Christmas Hampers at Uniting Care Wesley Bowden or another agency, or invite a lonely person to share our family Christmas in a non-patronizing way.
But perhaps the best way is to think about the measure of God's love, who put at risk his only Son, who sent him to a situation where he would be misunderstood even by those close to him, face constant harassment from those opposed and then to see him betrayed and crucified, and the Father choosing not to intervene and save him. That is the best measure of Christmas and I encourage you this Advent to use this as your measure!!