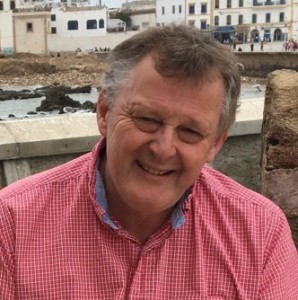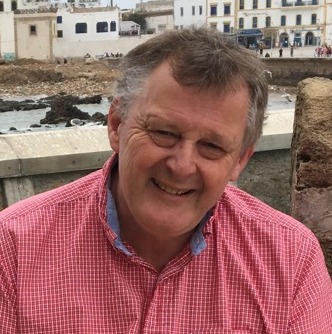 Fully Alive in Christ  
Next week is the beginning of Advent. Advent is a time of preparation for the birth of Christ. A time of realising that the world was remarkably changed when God entered it, and a chance for us to think about how our lives have been completely changed when Christ entered them. As Christians we believe our life is made complete in Jesus and therefore our potential is only fully released through a life lived intimately with him. Therefore we have chosen our theme for Advent to be "FULLY ALIVE IN JESUS".
We will have many different ways of expressing this in worship. We will use the four traditional themes of Hope, Joy, Peace and Love for each Sunday exploring how our lives become fully alive through each of these. We will have liturgy and will build colours over the four weeks to remind us of all the ways that Jesus brings us fully alive. Of course we will have the junior church Christmas service and the lessons and carols service on the 9th of December. We will also have puppet plays for the contemporary service and we hope the puppets will make guest appearances at the other services.
We will also be asking you to "buy in" each week. One way we will be asking this of you is that we will be asking you to wear a colour each week. The first week is BLUE (2nd December). If you don't have suitable clothes in one of the colours we will ask you to pin a scrap of cloth or even paper to your clothes. This can be very helpful as the best way to have a full Christian life is to commit and be a participator with Christ. I hope to see some outrageous clothes in the various colours.
I encourage you to prepare for Christmas by doing at least the following : 1. Read the stories for yourself. 2. Pray for Jesus to come into your life in a new way or into a new area of your life. 3. Find a way to show love to a stranger as often as possible. 4. Reflect on the theme each week and look for the ways hope/joy/peace/love enrich your life.
In the midst of busyness we can lose sight of the important things, they don't cry out over the urgent – we have to make space for them. Please find a way to encourage at least one other in the church by telling them how you see the life/fullness of Jesus in their lives; for that was the purpose of Jesus coming, that we might see the fullness of God.