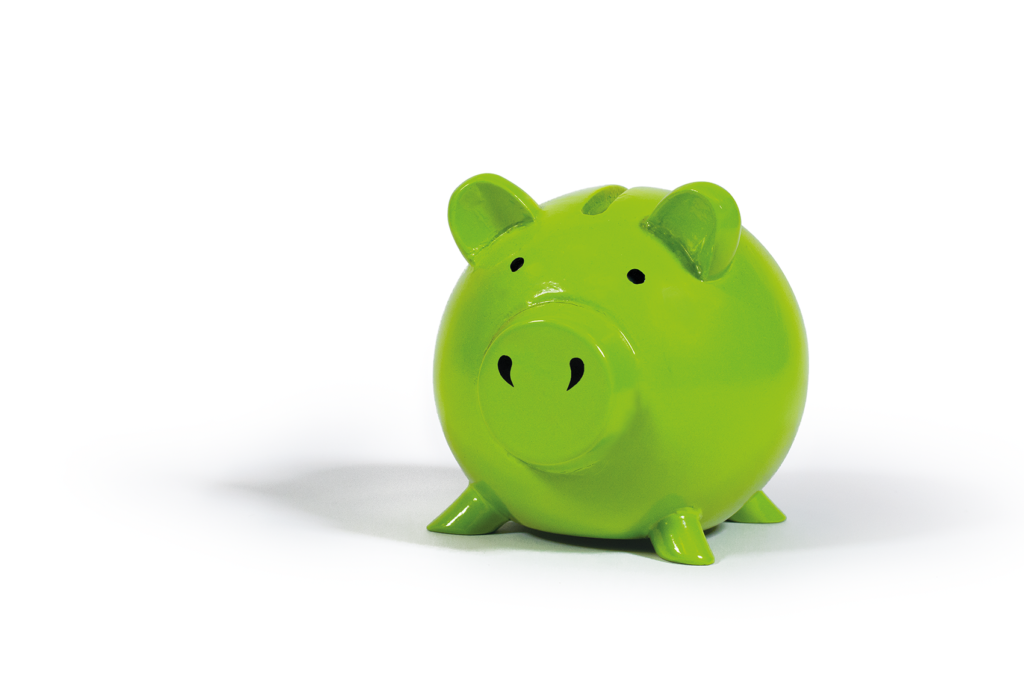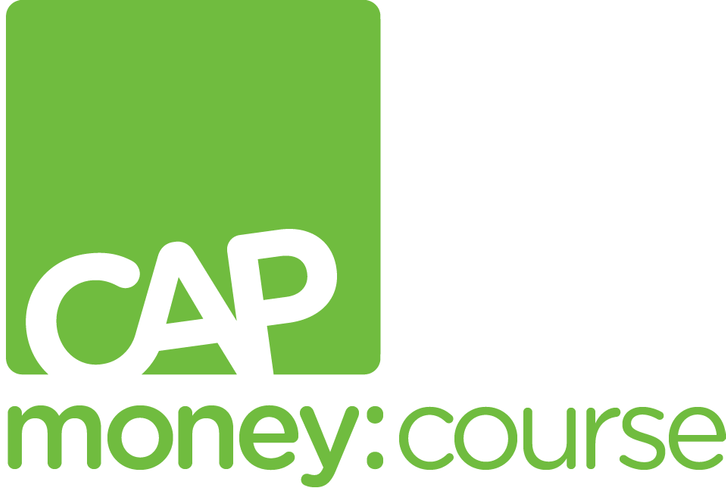 A free course to help you manage your money better and learn to budget, save and spend well.
OR
Email : cap@burnsidecityuc.org.au
Feeling muddled about your finances?
Don't be, join the BCUC Christians Against Poverty (CAP) team at the next CAP Money Course.
The CAP Money course is a health check for your finances, a FREE money management course run by the Burnside City Uniting Church (BCUC) CAP Money team.
What Participants are saying about the CAP Money Course

"I've cut up nearly all of my credit cards. Now I'm on track to be debt free."
 "We thought about our spending and decided we don't need our gym membership …. especially as we never go!"
 "Now I save for my holidays, I can have a good time without worrying about paying off the cost for the next six months."
 "Thanks CAP Team. This has made such a difference to my life. I am so grateful."

 98%  of the participants said they would recommend the CAP Money Course to others

Message from John Kirby, CAP Founder  "I do believe that God has given us a 21st Century answer to one of the most pressing social needs within society today. Jesus met people's needs with love, compassion and practical help. Our desire is to simply do the same and watch the miracles unfold."
CAP is a counselling charity which is determined to reduce poverty in Australia caused by debt. It partners its financial expertise with the care of the local church to offer free finance help and a solution to people through its debt centres. The service is available to everyone, regardless of gender, age, background or belief and is unique in its holistic care.
 No matter what your financial situation is, the CAP Money Course can benefit you. The Tools you learn on the CAP Money Course are vital life skills. So whether you are financially well-off or not, on a low income, self-employed, on benefits or in debt, this course is for you!  Open to everyone; couples, singles, families, youth, retirees.
During the course you will learn:
How to build and maintain a budget.
The CAP Money System
How to live using cash
The CAP Money Course helps you feel more in control thus budgeting becomes fun and spending money becomes pleasurable.  
Once you have built your budget and completed the CAP Money Course, you find that you have unmanageable debt and want to work within your budget to achieve a debt free future, then CAP Money Plus is for you.