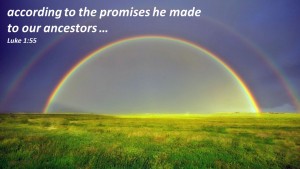 Christmas Hamper Update
This year the Uniting Community Branch at Norwood have been overwhelmed by the generosity of gifts, both of food and toiletries, freely given by the congregation of Burnside City Uniting Church. Originally,  deliveries were made once per month, then it got close to fortnightly and of late, deliveries have been weekly. How good is that?  I am told that there are now only three churches supplying goods, so it is important that we continue to give our support in 2019. It is surprising how quickly the shelves empty due to the support given to those in need that attend the Norwood Office.  The office has a small staff of employees and a team of volunteers, all who are hard working and dedicated.  So, thank you again people of BCUC, because of your kindness many people have been blessed.  – Mick.
Christmas / New Year Office Hours
The BCUC Office will be open from 9am to 2pm Thursday and Friday this week  (Dec.  27, 28), and again on Monday, Wednesday, and Thursday the following week (Dec. 31, Jan. 2, 3).
KCO is Coming
Kids Camp Out (KCO) is a Uniting Church camp for 7 year olds to Year 7's. On 23rd and 24th March 2019 hundreds of campers, junior leaders and leaders will gather at Adare Caravan and Camping at Victor Harbor for a fun filled 24 hours of stories, games, crafts, Bible studies, food, fellowship and some sleeping. Make a note in your diary and let your friends know so they can join us for a fabulous time. In 2019 there will be no cost for campers and helpers so let's bring as many children as possible. More information will be available soon.  This year we are looking for a coordinator, so if you would like to be part of the KCO leadership team speak to Gaynor Strapp.