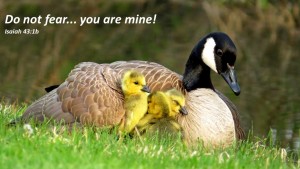 Prayer in January
The Prayer Chain continues to be available in January if you or someone you know needs prayer. Please email prayer@burnsidecityuc.org.au or contact Jenny Olver via the church directory.  Also, I invite all members to pray for Benji Callen and his family as well as Unity Hill UC and BCUC.  Pray that the family feels peace, assurance and excitement as they settle into Adelaide and await the manse availability. Pray that the boys will feel confidence in the changes and that both churches feel God's presence & guidance as they look to new beginnings.
KCO is Coming
Kids Camp Out (KCO) is a Uniting Church camp for 7 year olds to Year 7's. On 23rd and 24th March 2019 hundreds of campers, junior leaders and leaders will gather at Adare Caravan and Camping at Victor Harbor for a fun filled 24 hours of stories, games, crafts, Bible studies, food, fellowship and some sleeping. Make a note in your diary and let your friends know so they can join us for a fabulous time. In 2019 there will be no cost for campers and helpers so let's bring as many children as possible. More information will be available soon. This year we are looking for a coordinator, so if you would like to be part of the KCO leadership team speak to Gaynor Strapp.
Big Week Out
We are excited to be hosting Big Week Out – East Base from January 15 – 18 at BCUC. Big Week Out is for young people in years 8-12 and is an initiative of local churches. It is about young people putting faith into action by serving Jesus in their community. The Big Week Out team is expecting about 100 young people to take part this week. Please be respectful of their space during this time.