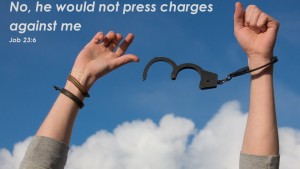 ---
Norwood Christmas Pageant
There are many ways to participate in this year's pageant on November 24 – distributing balloons to children, carrying signs, or joining the carol singers' truck.  Please view this information sheet if you would like to help or participate:  2018 Norwood Christmas Pageant
---
BCUC Cares – Christmas Hamper
Hamper donations for families in need may be placed in the usual marked boxes in the church foyer, now through  December 16. Suggested Christmas Hamper items can be found on a list available at the front desk.
---
AGM
Please join us for our AGM on
Sunday November 25 at 2pm
Reports are available in the foyer.
---
Presbytery and Synod Meeting
The Annual Meeting of the Presbytery and Synod of South Australia  is being held this week from Thursday through Saturday. Please pray for our representatives  to this meeting : Rob, Trevor, Valerie Aloa, and Peter Shackleford.
---
Christmas Cards
Christmas cards in aid of U.C. missions are available on Sundays after each service in the foyer.