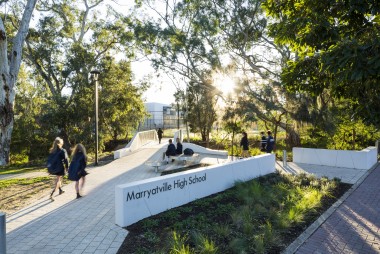 Position Vacant : Pastoral Care Worker, Marryatville High School (Previously known as "School Chaplain"). 
Schools Ministry Group and the Burnside Inter-Church Council are seeking applications for this 18 hours per week position commencing Term 3, 2018. The position exists to offer a chaplaincy service to students, staff and the school community. 
A Job and Person Specification and details on "How to apply" is available from SMG on 8378 6800 or mail@smg.asn.au. 
Closing date: 2pm Tuesday 12th June, 2018 
for more information go to www.smg.asn.au or call Angelo Likouras SMG Regional Manager ph.: 8378 6800