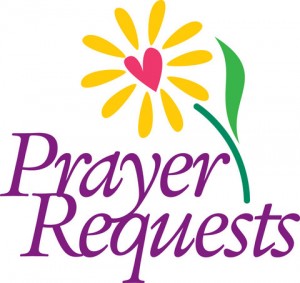 1 Thessalonians 5: 16-18
Rejoice always, pray continually, give thanks in all circumstances; for this is God's will for you in Christ Jesus.
BCUC believes that there is great power in prayer, and the prayer chain is just one of ways that the church and its members are covered by prayer.
God promises to be with us. He cares for us. Our pain, our needs, everything in our lives is important to Him.  Our prayer chain links us with God. Members of the chain are keenly aware of God's desire to answer prayer and are dedicated to consistently bringing those needs and joys to Him.
If you would like the team to pray for you please send an email to  prayer@burnsidecityuc.org.au. The team will receive your request for prayer as they open their emails and 68+ people cover you with prayer.
It is our discipline to respect those who trust us with their worries and concerns and we do not discuss, either between ourselves or with our wider church family, the matters passed to us for prayer; the team understands this and respects your need for confidentiality. Your email address will not be passed on, and if you request it, your identity can remain private.
God loves us deeply; all He asks of us is that we have faith to place our prayers into His loving hands.
If you would like to join this praying group, or you have a concern you would like prayer for, send an email to prayer@burnsidecityuc.org.au or contact the church office on 08 8331 3914 and your message will be passed on to me.
Blessings and prayers, Jenny Olver
Philippians 4: 6-7: 
Do not be anxious about anything, but in every situation, by prayer and petition, with thanksgiving, present your requests to God. And the peace of God, which transcends all understanding, will guard your hearts and your minds in Christ Jesus.