Prayer Workshops @ Burnside City Uniting Church
First three Wednesdays in November – Attend In-Person or Online
Through our three November workshops and guest speakers, we will learn about and experience different ways of praying, giving us all some tools to increase and enhance our conversations with God.
4
Nov
2020
Meditative and Contemplative Prayer
with Father Robert Morris SJ
---
11
Nov
2020
Persistent and Passionate Prayer
with Pastor Wendy Radford
---
18
Nov
2020
Praying for Others
with Rev Christine Manning
---
Two Ways to Attend…
In-Person
6.45 for 7pm at Burnside City Uniting Church, 384 Portrush Road, Tusmore. Park at the church or the Burnside Council on Fisher Street.
Online
The teaching from each session will be live streamed at 7pm, followed by an optional Zoom conversation with Benji Callen, Minister at BCUC.
enquiries to Jenny Olver, prayer@burnsidecityuc.org.au
Meet the Speakers…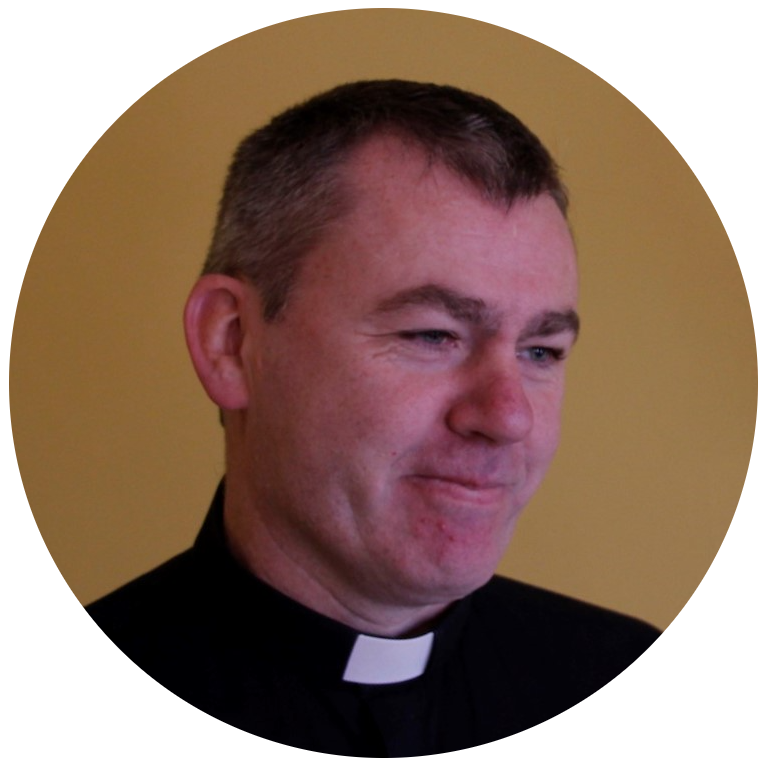 Father Robert Morris SJ
Director of the Sevenhill Retreat Centre
Father Robert Morris SJ is the Director of the Sevenhill Retreat Centre in the beautiful Clare valley. Sevenhill is the historic birthplace of Jesuits in Australia and the retreat centre is a work of Jesuit and Ignatian Spirituality Australia.
Rob was born and grew up in New Zealand, joining the Society of Jesus, (Jesuits) in 2008. He undertook theology studies in Melbourne and Boston. Rob also trained as a spiritual director at St Beuno's in North Wales and at Sevenhill. He was ordained in 2018.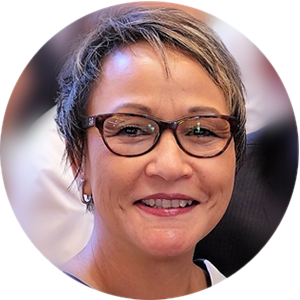 Pastor Wendy Radford
Austral-Asian Community Church, Tusmore
I am originally from Darjeeling, India, and I am of Nepali heritage. I have 'married into' the Aussie culture and have husband David and two grown-up kids who are now married. Not a grandmother as yet! David and I served for many years in overseas missions and we settled in Adelaide some years ago. After our return and prior to pastoral ministry, I went into counselling and teaching at a local public school and David, into university lecturing.
My life has been enriched from a missionary philosophy of embracing the wider church and the need to work together in Kingdom ministry.
Prayer has always been a vital aspect of my Christian discipleship and my understanding and growth in prayer has been sharpened by my time in overseas missions. Working in primarily developing nations, David and I found ourselves in many impossible situations, where only persistent, earnest, expectant and intense prayer really worked. I hope to pass on these essential principles and with them, an enthusiasm for prayer.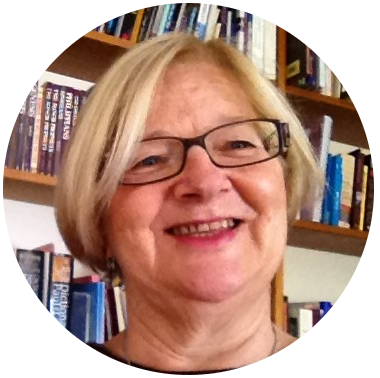 Rev Christine Manning
Hallett Cove Uniting Church
Rev Christine Manning has served as a leader in ministry and as a youth worker for many years. She has taken part in mission overseas and at home. She is married to Paul and has one son.
What lights up the world for her? All generations of the Christian community being built up for mission, loving through prayer, action and taking the truth into the world either individually or as the body of Christ. We are called to live as lights shining in darkness: we are Christ to the community, Christ for the community and Christ in the community.
Then you will call on me and come and pray to me, and I will listen to you.
Jeremiah 29:12