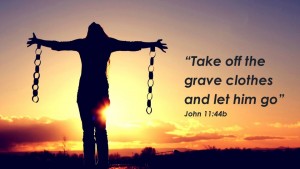 Sizzling Sausages
A Church for Oodnadatta
The children of BCUC invite you to their sausage sizzle to help raise funds to build a Church for Oodnadatta.  Sunday 11 November at 10:00am between services in the foyer.
---
Barnabas Fund Event @ BCUC
Come and hear Patrick Sookhdeo speak on current trends in Christian Persecution.  You will get insights to guide your prayers for our suffering brothers and sisters. Saturday November 10, 9:30am. A flyer is available at the front desk.
---
Missionary Visit
Austin House, of Farthest Corners Ministry, will be visiting on Sunday, November 4 to tell us how Farthest Corners are reaching out in the love of Jesus to the Burmese community, and to those on the border of Thailand. Austin is giving a short talk at a combined morning tea between the 9:00am and 10:30am services and will be speaking again at 2:30pm.
---
BCUC Saturday Friendship Club
Our Christmas dinner will be held on Saturday November 17, 6:15pm. There will be a three course meal and entertainment. The theme is "a traditional Christmas". Cost is $35.00 to Peter Foord. BYO Drinks. Booking deadline November 11.
---
BCUC Cares – Christmas Hamper
Hamper donations for families in need may be placed in the usual marked boxes in the church foyer, now through  December 16. Suggested Christmas Hamper items can be found on a list available at the front desk.